T.Hooker August 2019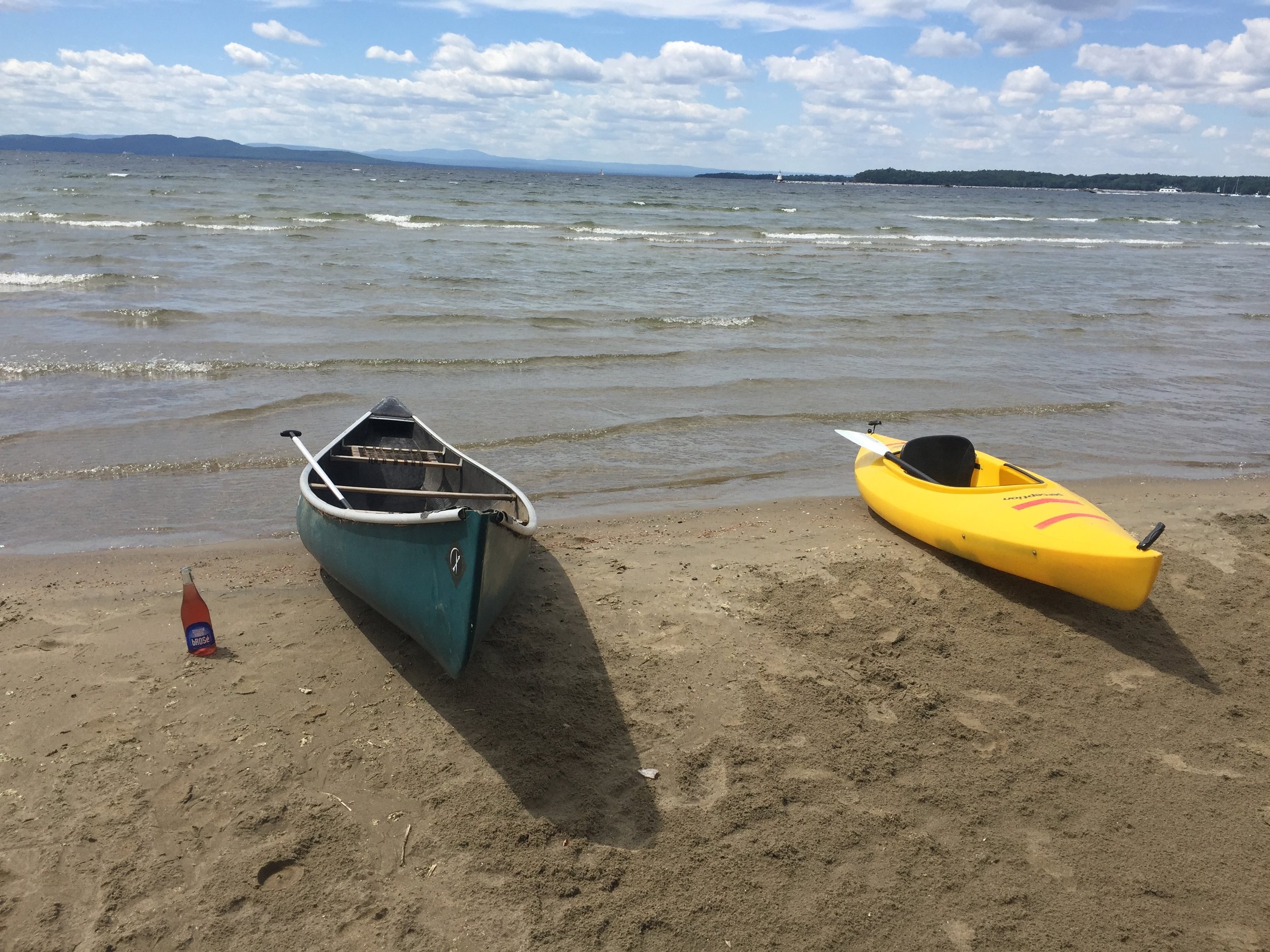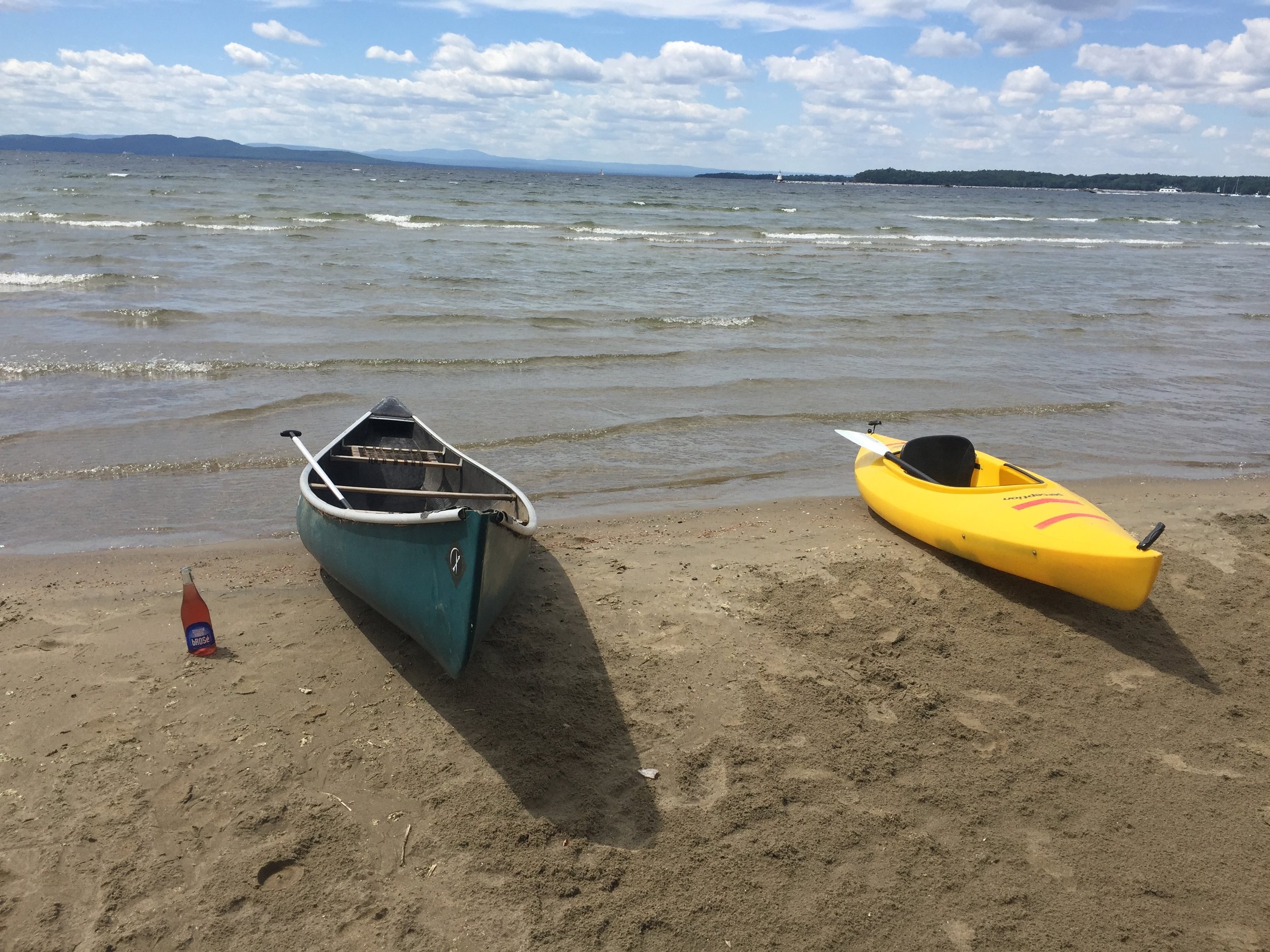 sold out
T.Hooker August 2019
Day 1 (August 18th) - Burlington Bike and Brewery Tour
Meet in the early afternoon.
Collect rental bikes at the Burlington Waterfront.
Enjoy ~12 mile bike ride through Burlington which will be primarily on segregated bike paths. This ride will go through all the main boroughs of Burlington (Downtown, the Old North End, the New North End, the South End), including the agricultural sector of Burlington (the Intervale) and the famous lakeside bike path.
This tour will include stops for picnic snacks which I will provide, as well as visits to several breweries on the tail end. There will also be the opportunity to swim in Lake Champlain.
Day 2 (August 19th) - Hiking Adventure
Meet late morning in Burlington.
Visit Blank Page Cafe at Bread and Butter Farm for delicious beverage and baked goods. Learn about the farm from farmer/barista Mike and see any animals that may be at the farm.
Tour of Hartshorn Farm organic and hydroponic facility.
On-farm lunch.
Visit to Warrn Falls Swimming Hole.
Hike Mount Abe.
Visit vineyard/brewery on drive back to Burlington.

Day 3 (August 20th) - Paddling and Hiking Adventure
Meet late morning in Burlington, VT.
Drive to Waterbury and rent canoes/kayaks, per your preference. Enjoy several hours of paddling.
Drive through Stowe and visit Bingham Falls.
Head up into Smuggler's Notch and hike up to the top of Sterling Pond.
Picnic at the top of Smugs/Sterling Pond.
Drive down the west side of Smuggler's Notch and visit Smuggler's Notch Distillery and Boyden Valley Vineyards for tastings.
Head to Valley Dream Farm for a farm tour and on-farm dinner.
Return to Burlington later in the evening.
This trip is a custom-adventure for T. Hooker