Farm, vine and cheese micro-adventure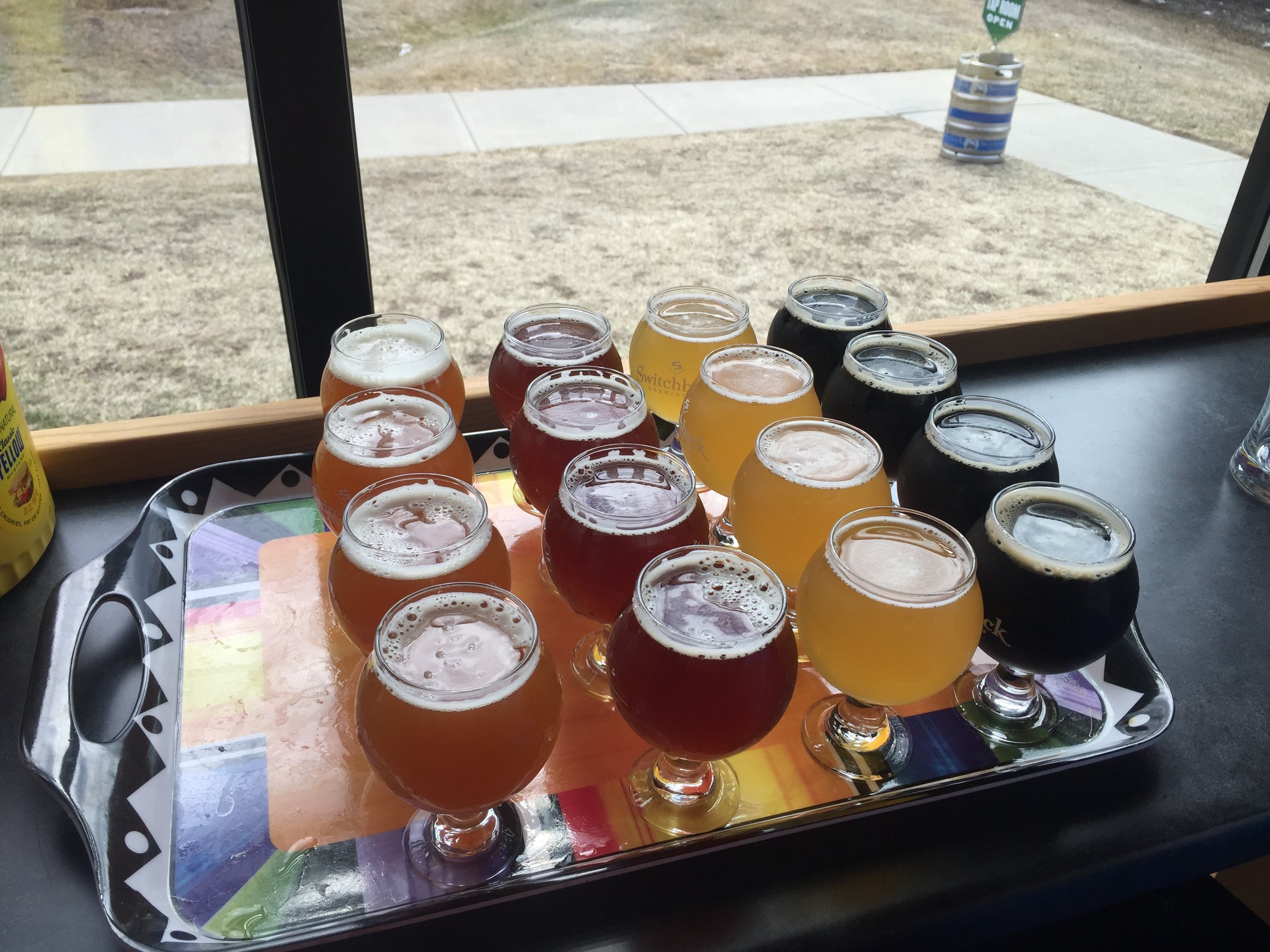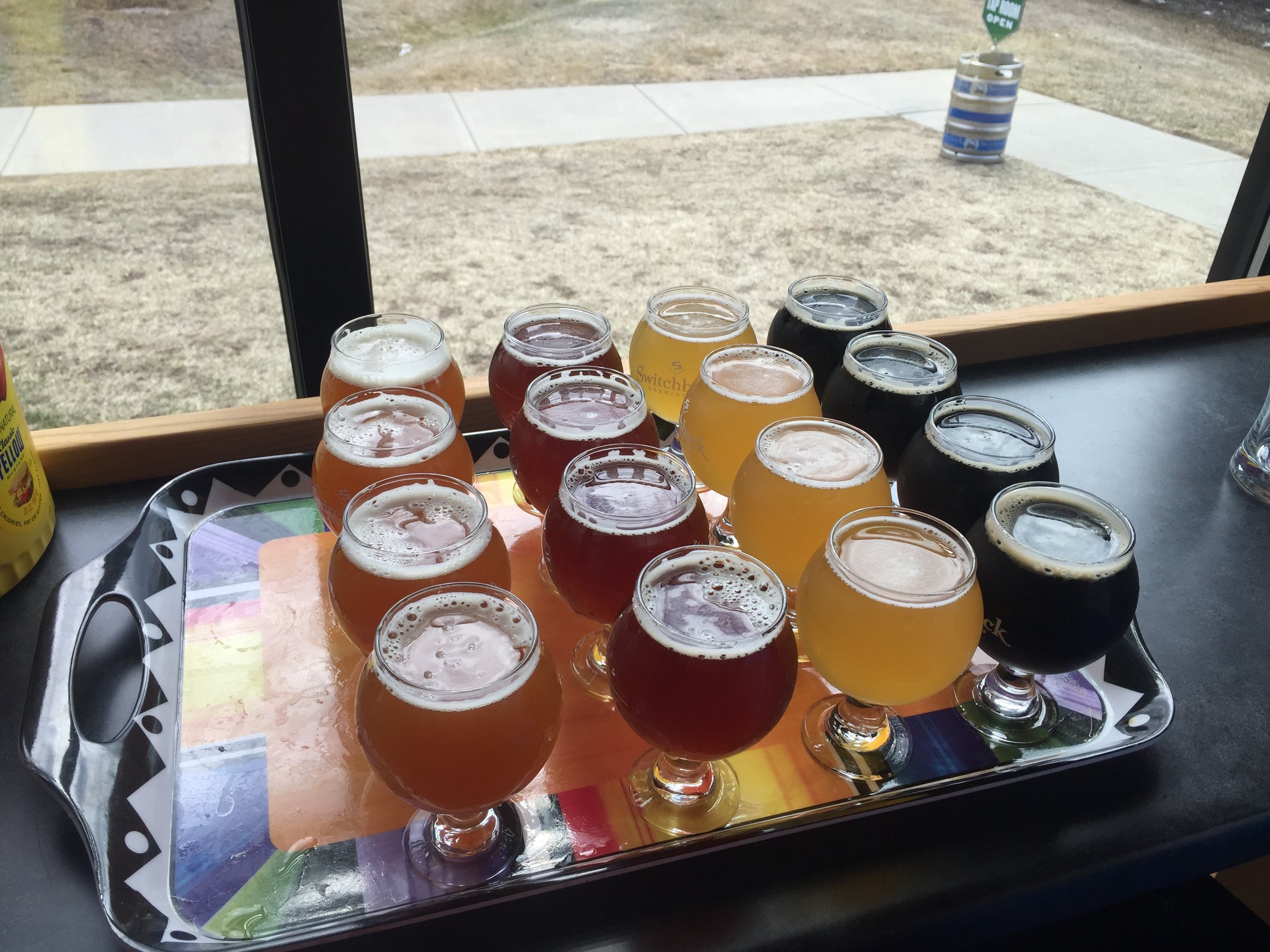 Farm, vine and cheese micro-adventure
This half-day adventure can be tailored to your specific interests and can feature farms, vineyards, cheeseries and breweries.
Minimum charge is $250, for more than 3 people it is an additional $75 per person.
To see the full-day version of this adventure, please click here.
Please contact sam@activevt.org (802-922-7274) to confirm availability and itineraries for specific dates.