1/2 Day Hiking Adventure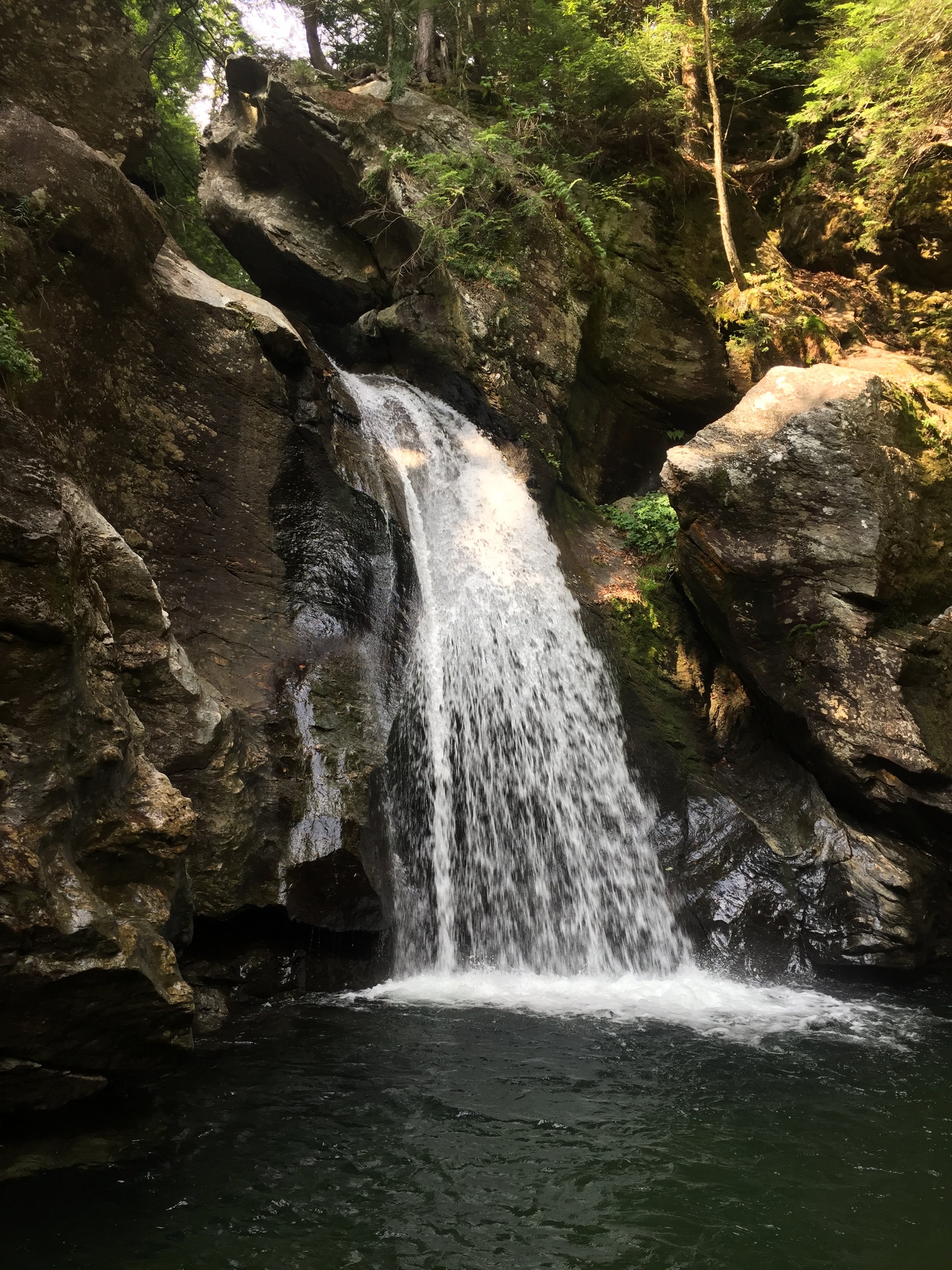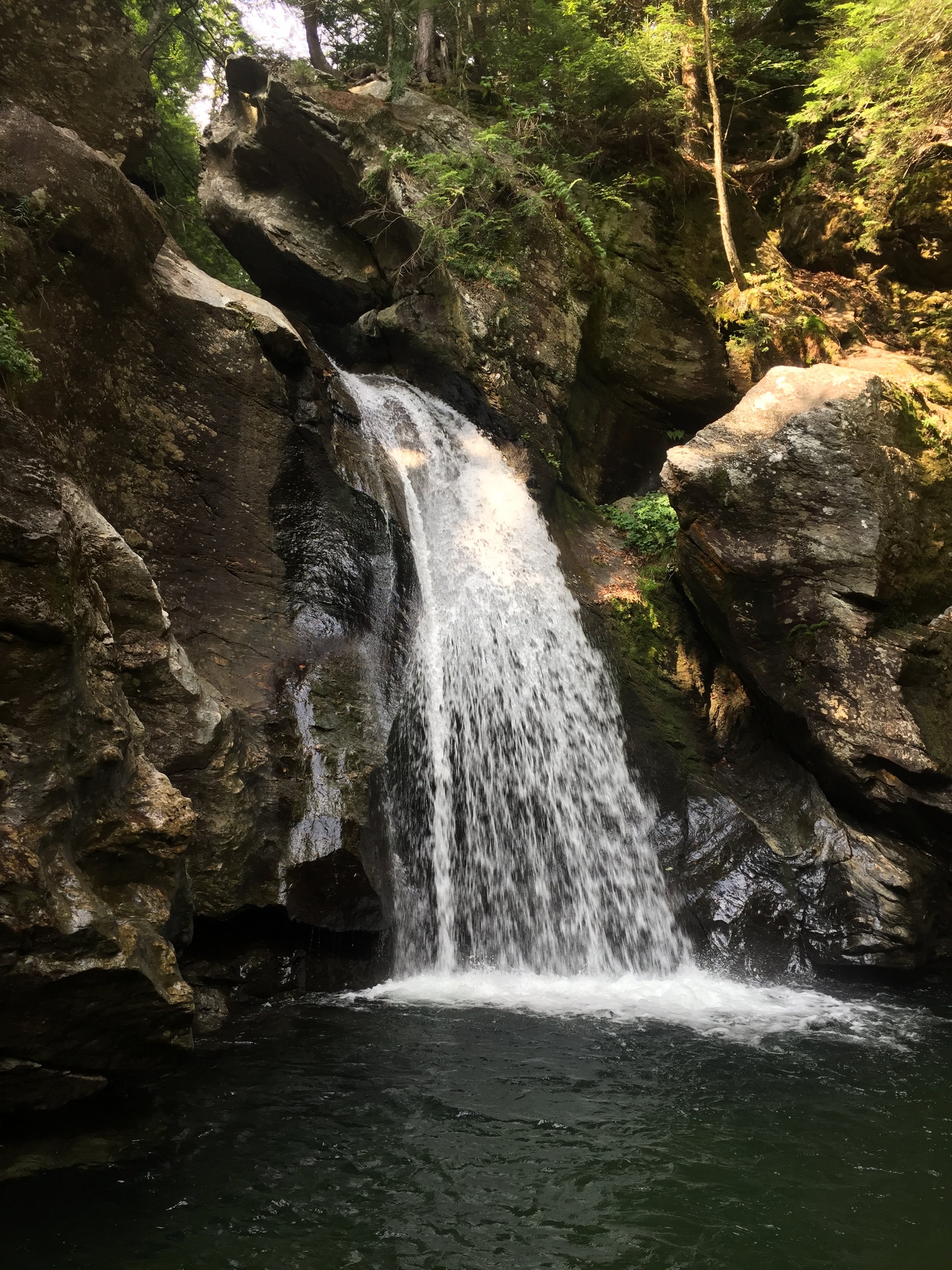 1/2 Day Hiking Adventure
Do you know you want to do something Vermontey, but not sure what that is?
Let us build an itinerary for a perfect half-day for you and your group. Short hikes, mountaintop picnics, swimming holes and beer tastings will be the focus of this adventure.
Get in touch with Sam (sam@activevt.org or 802-922-7274) before purchasing to confirm date availability and so he can secure a permit for a peak appropriate for the group. I hope you're ready for an amazing, authentic, challenging and gratifying adventure in the Green Mountains.
Included:
All transportation
A challenging guided hike
A picnic or snacks
A tasting at a local brewery, farm, farmers market or cafe
An ActiveVT gift
About 4-5 hours of adventure
To see the full-day version of this adventure, please click here.