Full Day Mtn Bike Adventure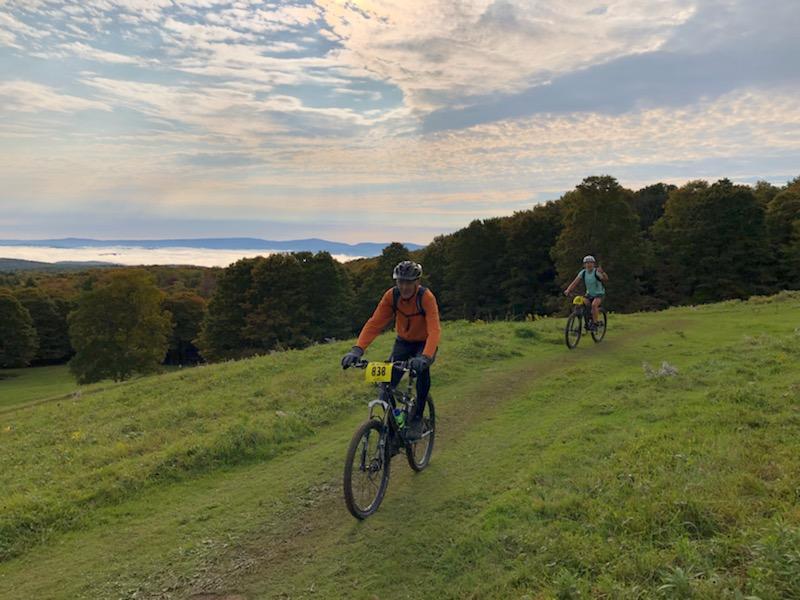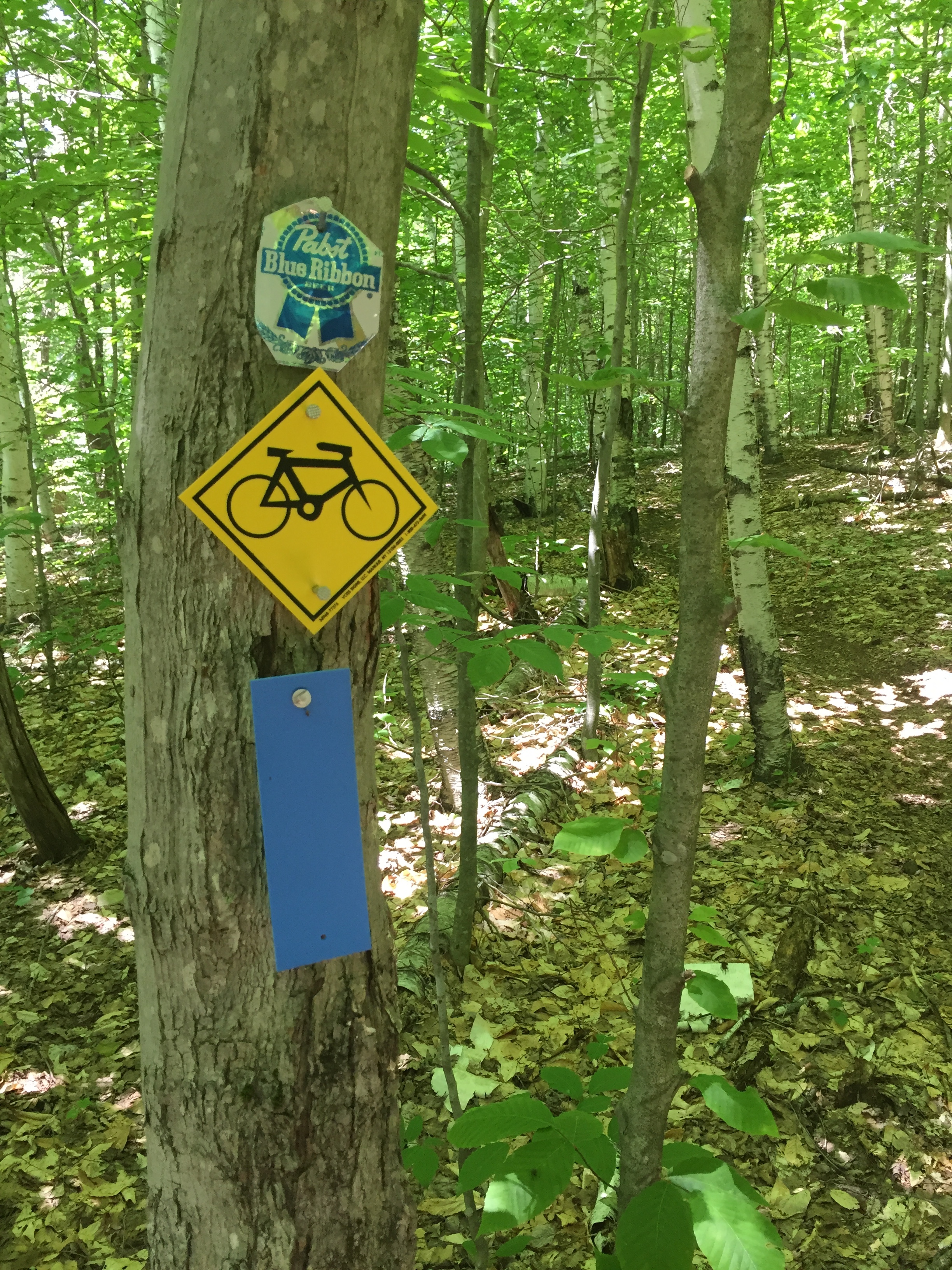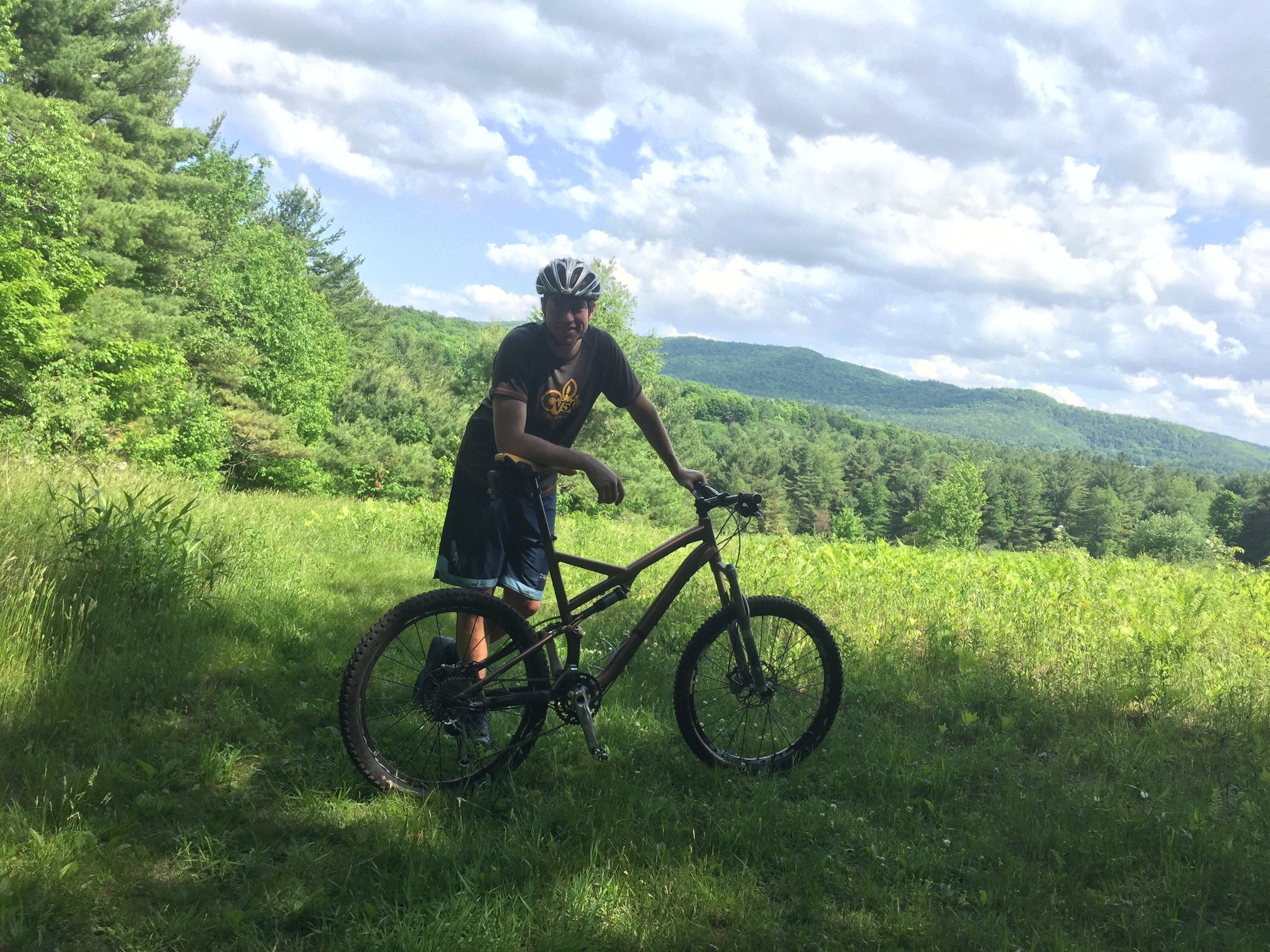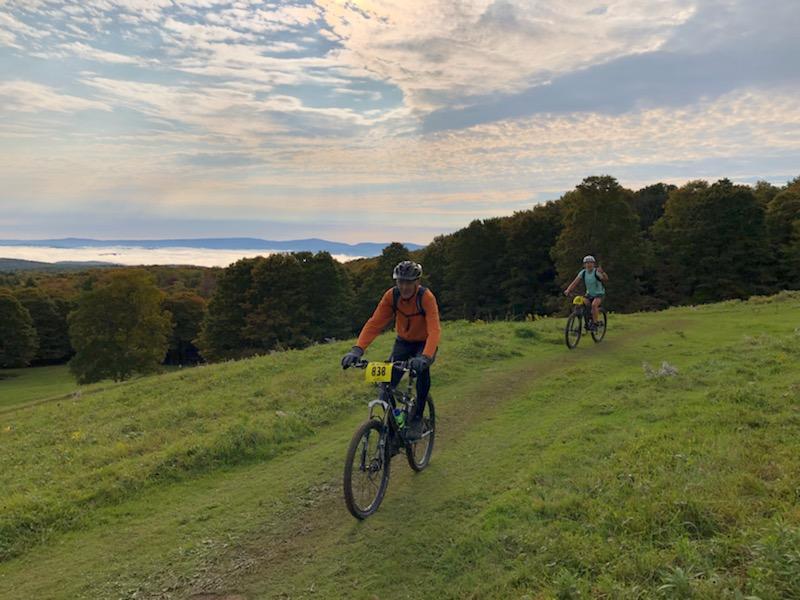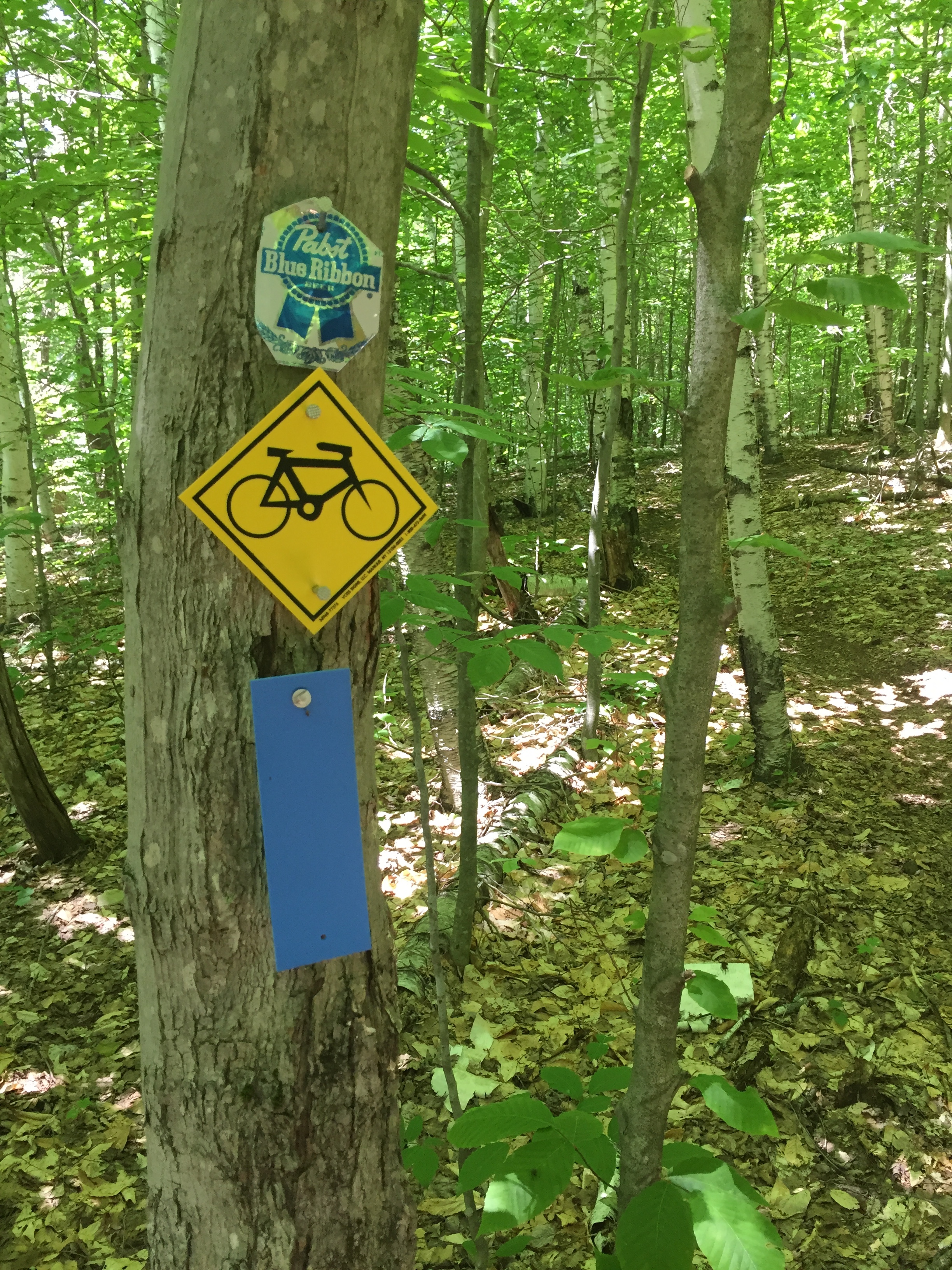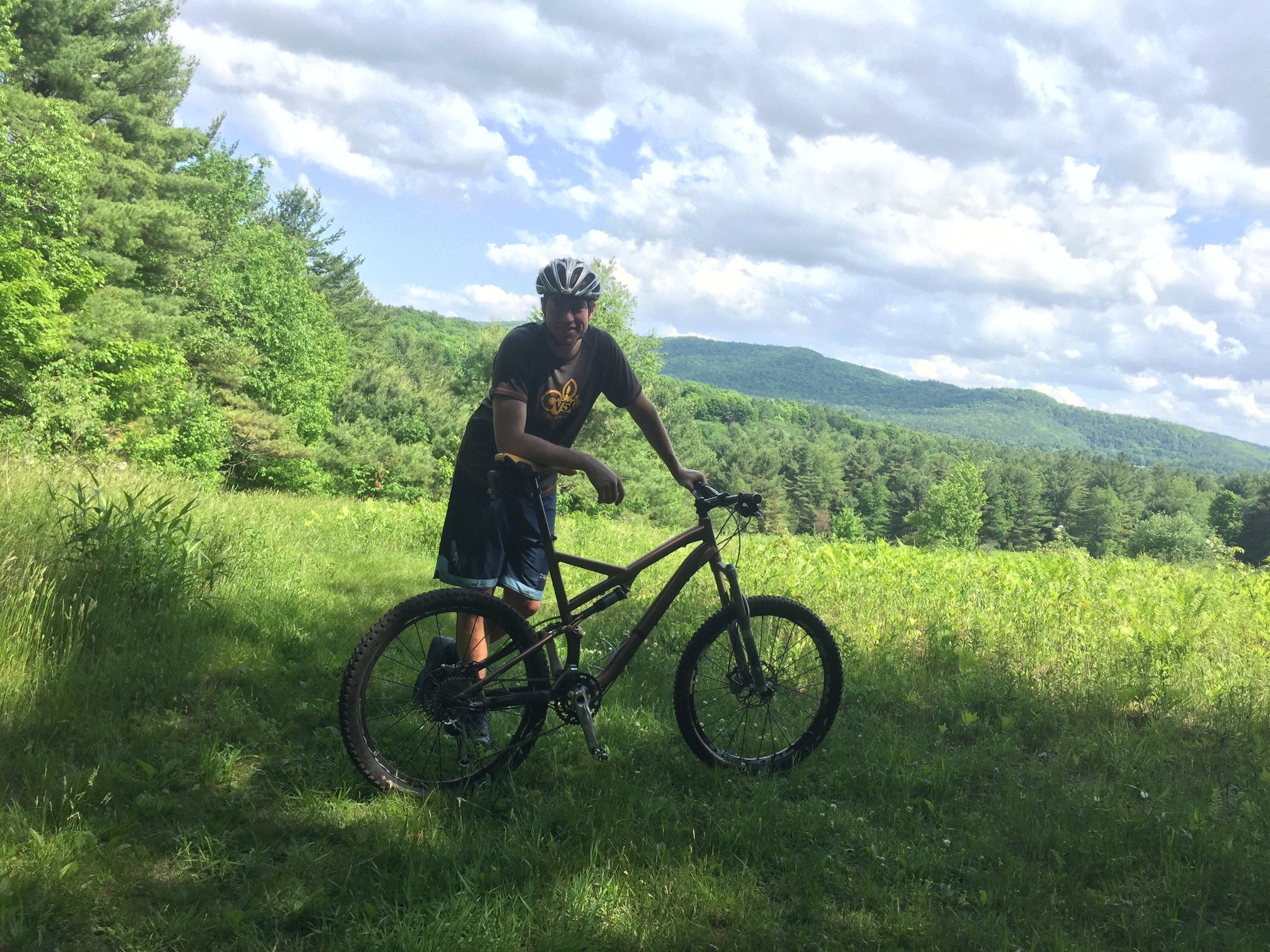 Full Day Mtn Bike Adventure
Are you ready for a full-day adventure including several hours of mountain biking on some of the finest trails in New England? Join me!
This adventure is best for experienced riders ready to get after the dirt for long hours. Let ActiveVT take care of the logistics and you focus on having as much fun as possible on two wheels.
If you're new to mountain biking, consider one of our 1/2 day biking adventures, or get in touch with sam@activevt.org directly to customize something.
This full day adventure includes:
pick-up and transportation to-from our biking destination

bike and helmet rental (helmets required)

a guided mountain bike experience with some pointers and instruction along the way

a locally sourced picnic and an assortment of delicious local snacks to keep you rolling

some ActiveVT swag

if time allows we may be able to find a swimming hole also
Please get in touch with sam@activevt.org to confirm date availability before completing booking.
To see the half day version of this adventure, click here.